Phone: (808) 679-7654
Address: 3221 Waialae Ave #330, Honolulu, HI 96816 (Kaimuki Shopping Center)
Email: cont act@acupuncturehawaii.org
By appointment only, call for free consulation.
MSOM: Masters of Science in Oriental Medicine - Four year accredited masters program in the foundations of Oriental Medicine, acupuncture, herbal medicine, bodywork (cupping and tuina), and dietary therapy
NCCAOM Board Certified: National Certification Commission for Acupuncture and Oriental Medicine
Sunday Closed
Monday Closed
Tuesday 12 PM - 8 PM
Wednesday Closed
Thursday Closed
Friday 12 PM – 8 PM
Saturday 2 PM - 8 PM
Chronic pain including low back pain, neck and shoulder tension, sciatica, arthritis, carpal tunnel syndrome, pain from stenosis, painful periods and other condtions are treated with acupuncture, cupping and other TCM modalities.
Sports Injuries are commonly treated in the clinic including knee injuries, sprains and strains, rotator cuff injuries, IT band tightness and other injuries. Electric stimulation and other TCM modalities can relieve pain and expedite recovery. Kobe Bryant, Tony Richardson, A.J. Burnett, and Aaron Rodgers are just a few athletes who have used acupuncture to treat injuries and relieve pain successfully.
Weight loss, stress, insomnia, anxiety, digestive issues, Bell's Palsey, acne, and other conditions can be improved or eliminated with acupuncture.
This treatment package includes 4 sessions of acupuncture with blue and red light therapy and superior quality herbal medicine.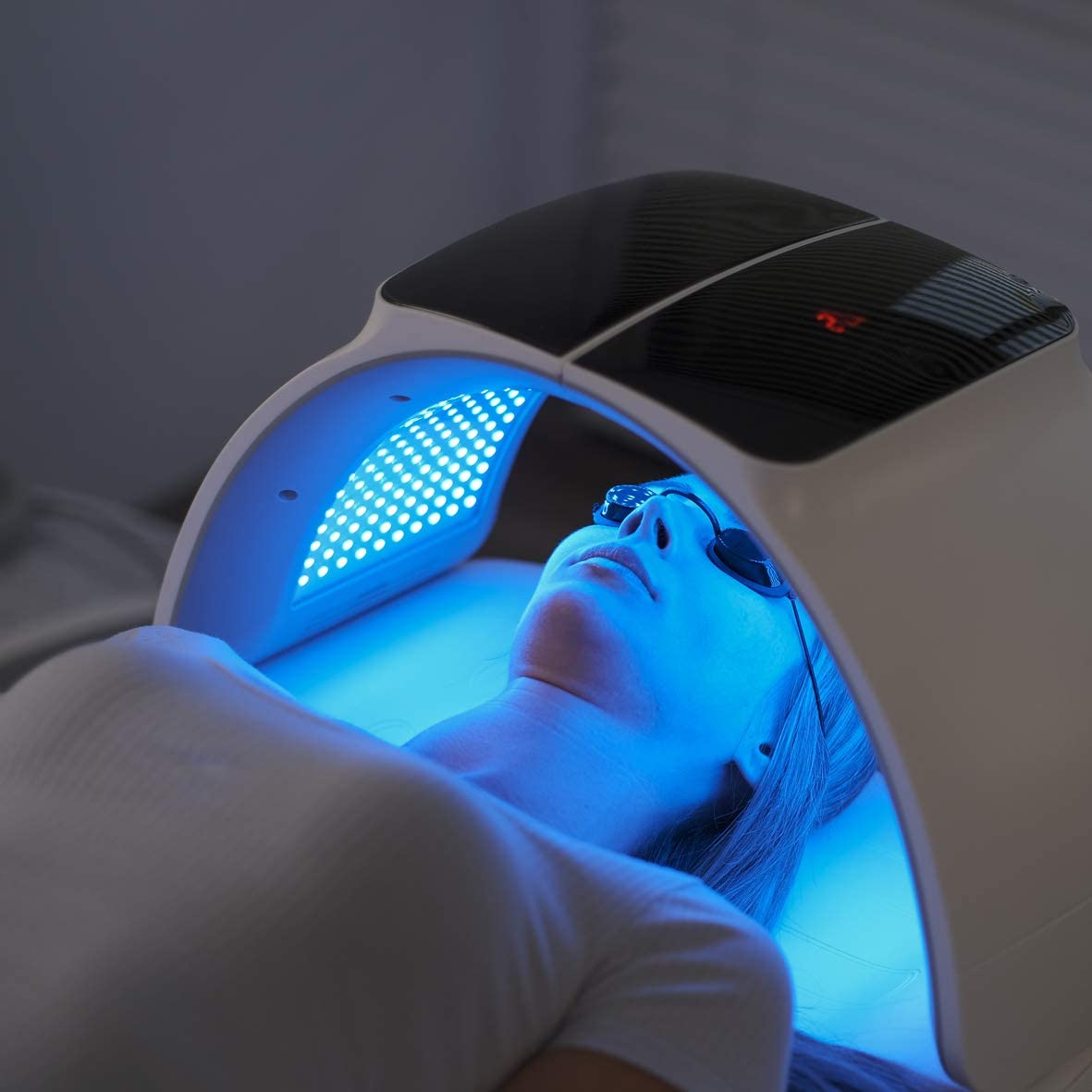 Blue light therapy uses natural blue light at a specific wavelength range to kill bacteria in the skin. The light penetrates pores and hair follicles to reach the source of skin problems particularly acne and discoloration.
Acupuncture targets clearing excess toxins as well as relaxing the mind and harmonizing emotions.
Gentle herbs will detoxify the body and further treat acne from within.
If you have been struggling with acne. This is a gentle and effective treatment; a non-invasive option for clear skin and a relaxed mind.
Initial treatment includes consultation, exam & treatment including acupuncture with or without electric stimulation, cupping, acupressure, herbal topical application and dietary therapy.
70-90 mins: $100
Return treatment including all of the above.
60-70 mins: $85 (with cupping)
50 mins: $75 (without cupping)
Clear Skin Package includes four Acupuncture treatments with blue and red-light therapy and herbal medicine.
$440
*All treatments are held in private treatment rooms for maximum comfort.